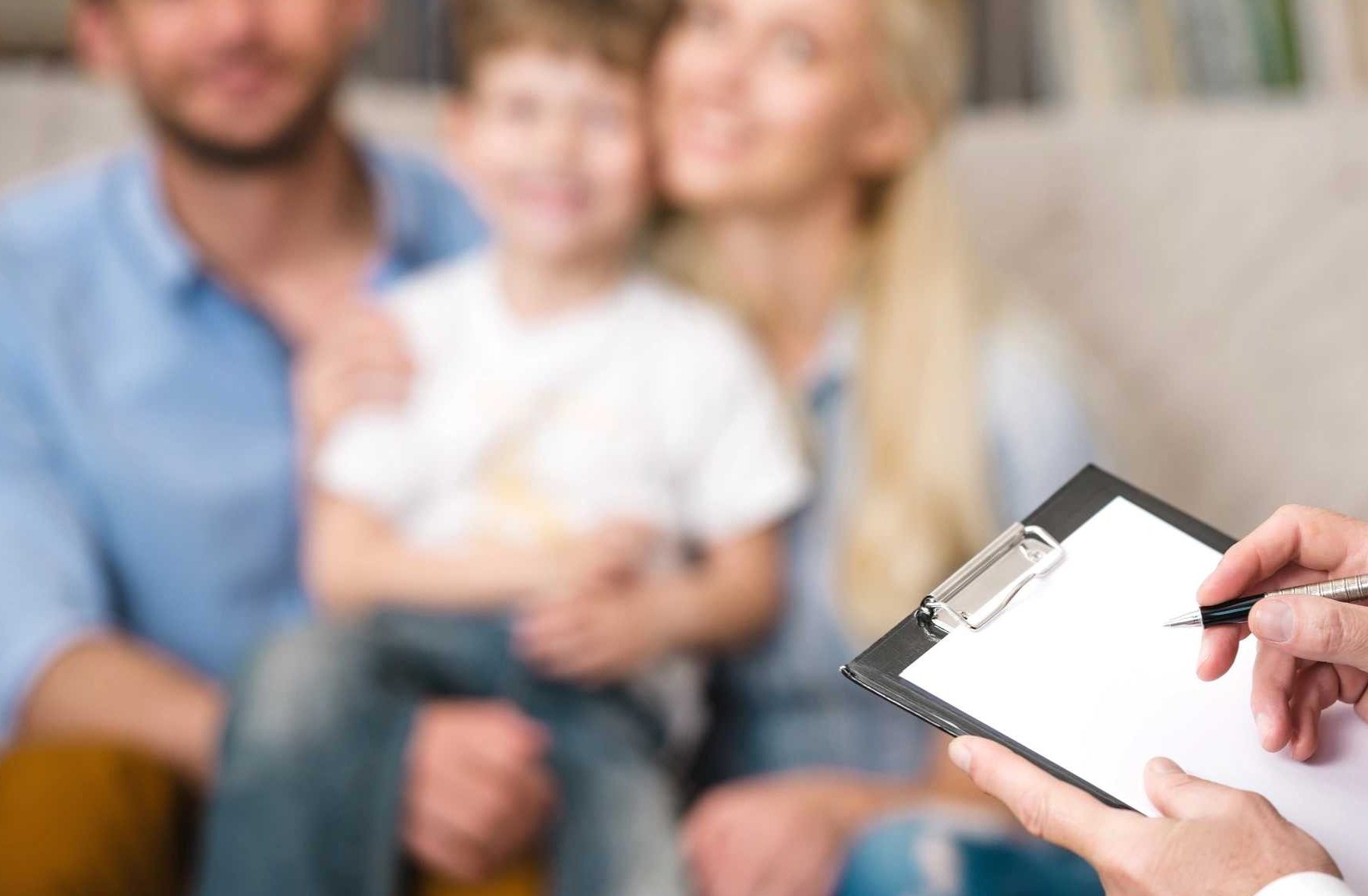 Specialties
While Orli is well-versed in a wide variety of issues that bring people of all ages into counselling, she has been known for specialization and expertise in addictions and substance use. Additionally Orli is closely familiar with navigating the complicated public health system as it pertains to addiction treatment resources for youth and thus is a valuable resource for parents trying to navigate this system for their children.
Marla's education and work experience with youth and young adults have helped her carve out her niche expertise with that population. More specifically Marla has demonstrated a tremendous ability to connect with marginalized and vulnerable populations at risk of homelessness, substance use, and sexual exploitation.
Therapy Methods
Orli and Marla identify as eclectic practitioners of a variety of modalities of therapy including but not limited to:
Acceptance and Commitment Therapy (ACT)
Cognitive-Behavioural Therapy (CBT)
Dialectical Behaviour Therapy (DBT)
Emotion-Focused Therapy (EFT
Motivational Interviewing (MI)
Mindfulness-Based Sobriety (a combination of Mindfulness, ACT, and Motivational Interviewing)
Client-Centred Therapy
Brief Solution-Focused Therapy
Compassionate Inquiry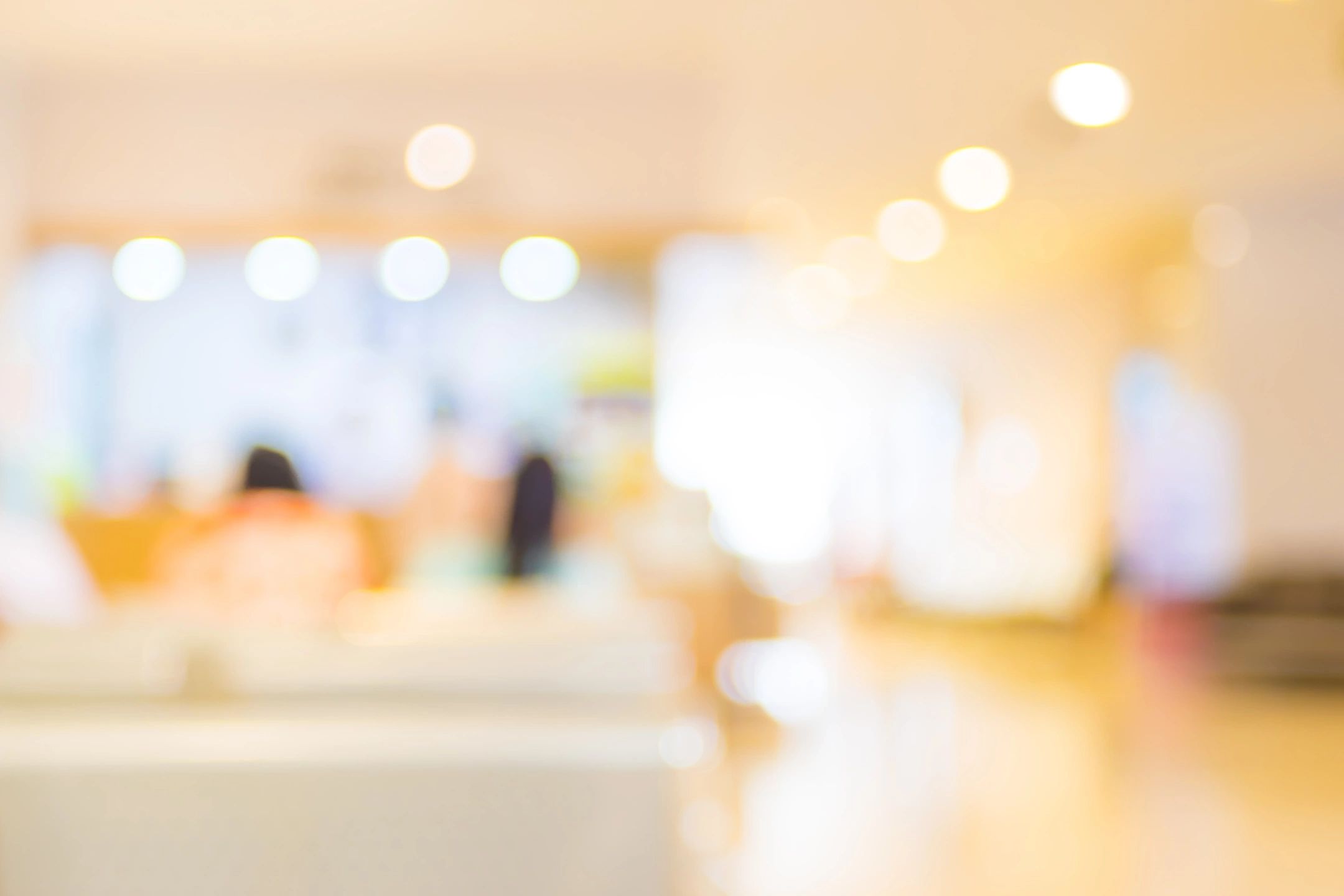 Let's Chat!
We offer flexible hours including evenings and weekends. Book your complimentary 15-minute phone consultation today!