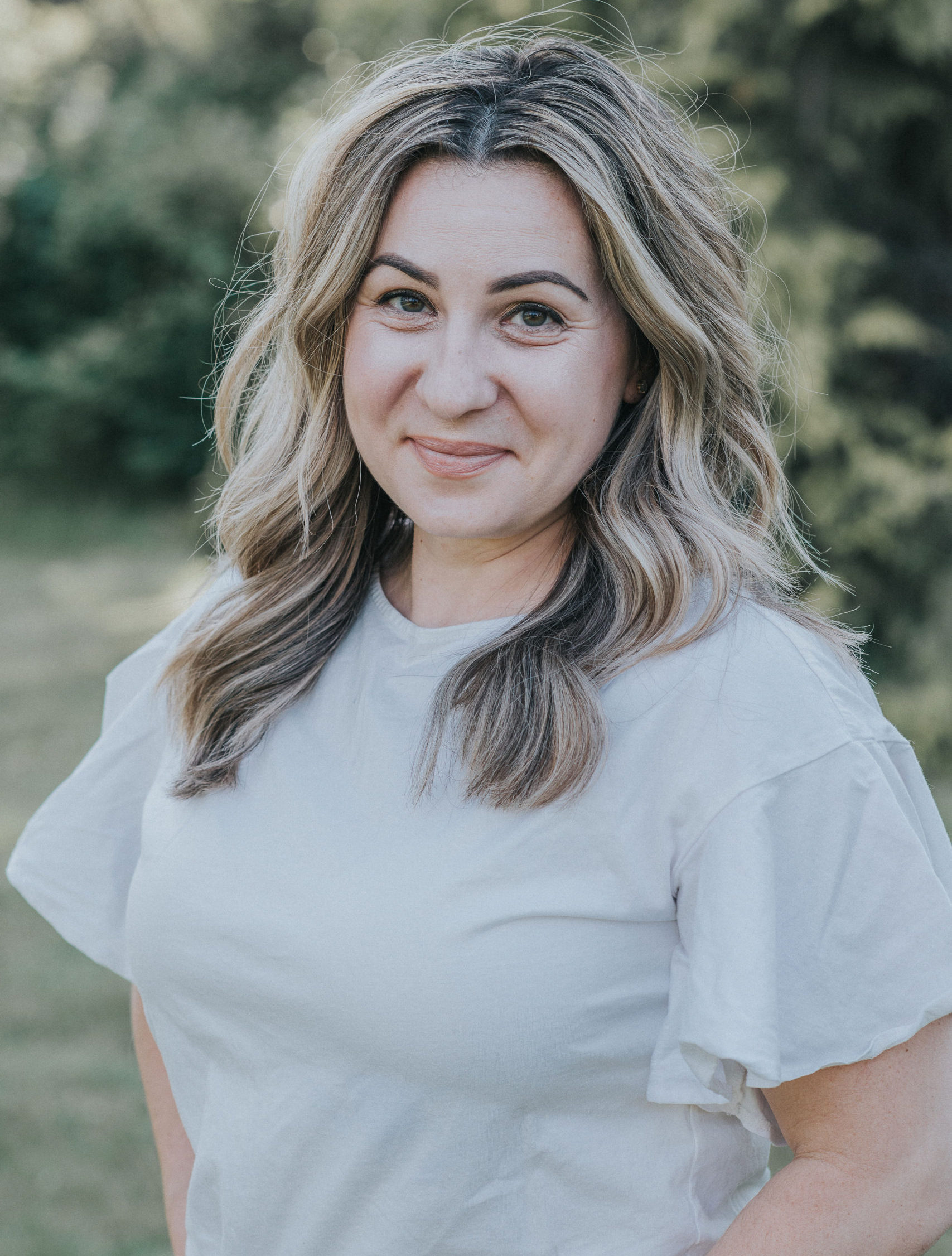 Meet Orli
Orli is a Registered Clinical Counsellor with a Master of Arts degree in Counselling Psychology from Adler University.
She believes that counselling can provide people with the necessary tools to make meaningful changes in pursuit of a more balanced and fulfilling life. Through her eclectic therapeutic approach, she strives to connect with each client in uniquely adapted ways to best match their strengths and goals.
Nothing changes if nothing changes.
Guided by a variety of approaches and informed by her uncle Dr. Gabor Maté's work and writing in mental health and addictions, Orli encourages all of her clients to make healthy changes in order to feel more positively about themselves and their lives, because nothing changes if nothing changes.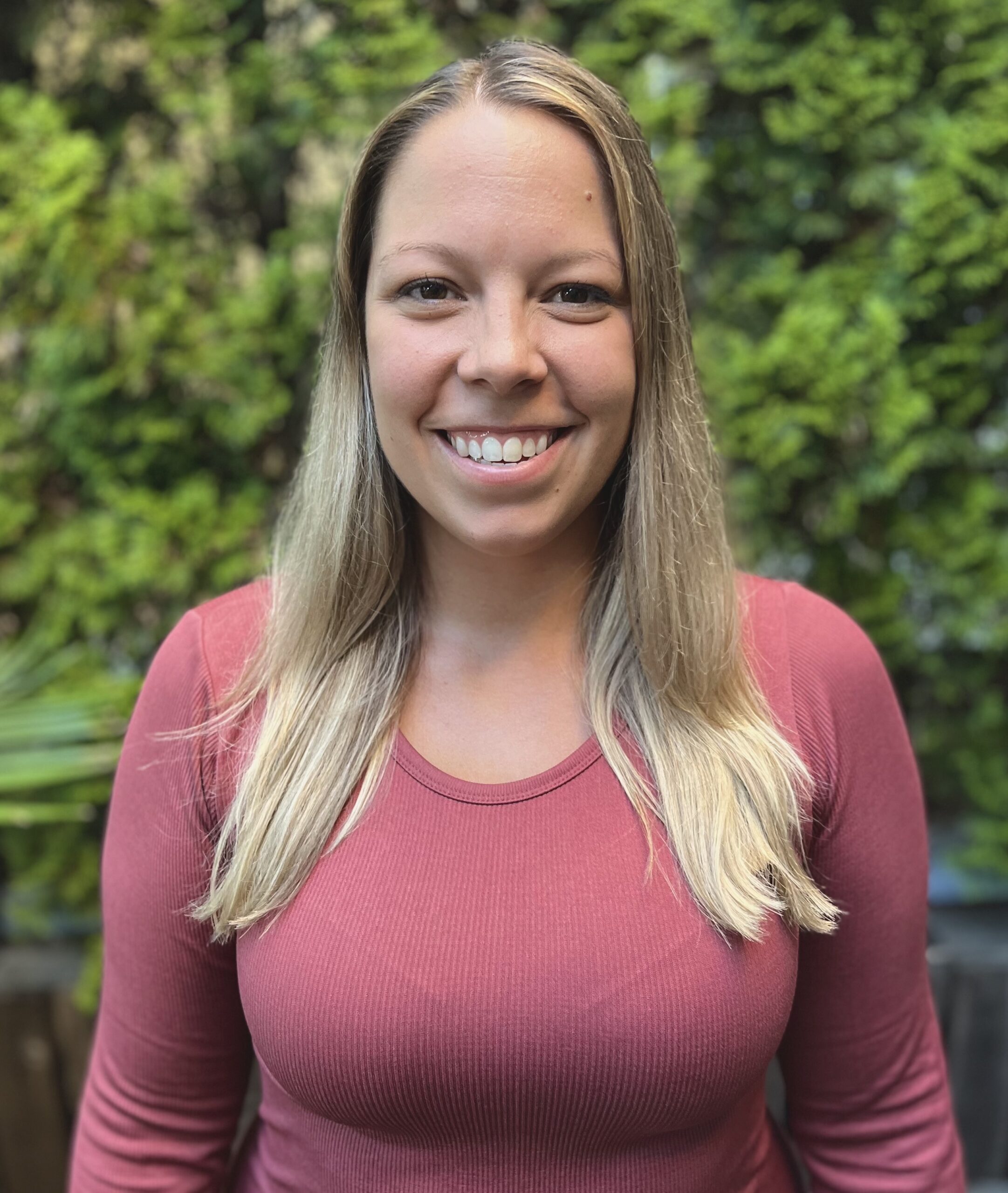 Meet Marla
Marla is a Registered Clinical Counsellor with a Masters of Counselling Psychology from Adler University.
What is your unfinished business? Life experiences that have not been adequately processed or resolved have a lasting presence in our lives. They keep showing up in ways we may or may not be aware of. Counselling gives us the opportunity to explore our unfinished business and the role it is playing in our lives currently. I look forward to joining you on your journey to learn more about yourself and what is getting in the way of you living the life you want.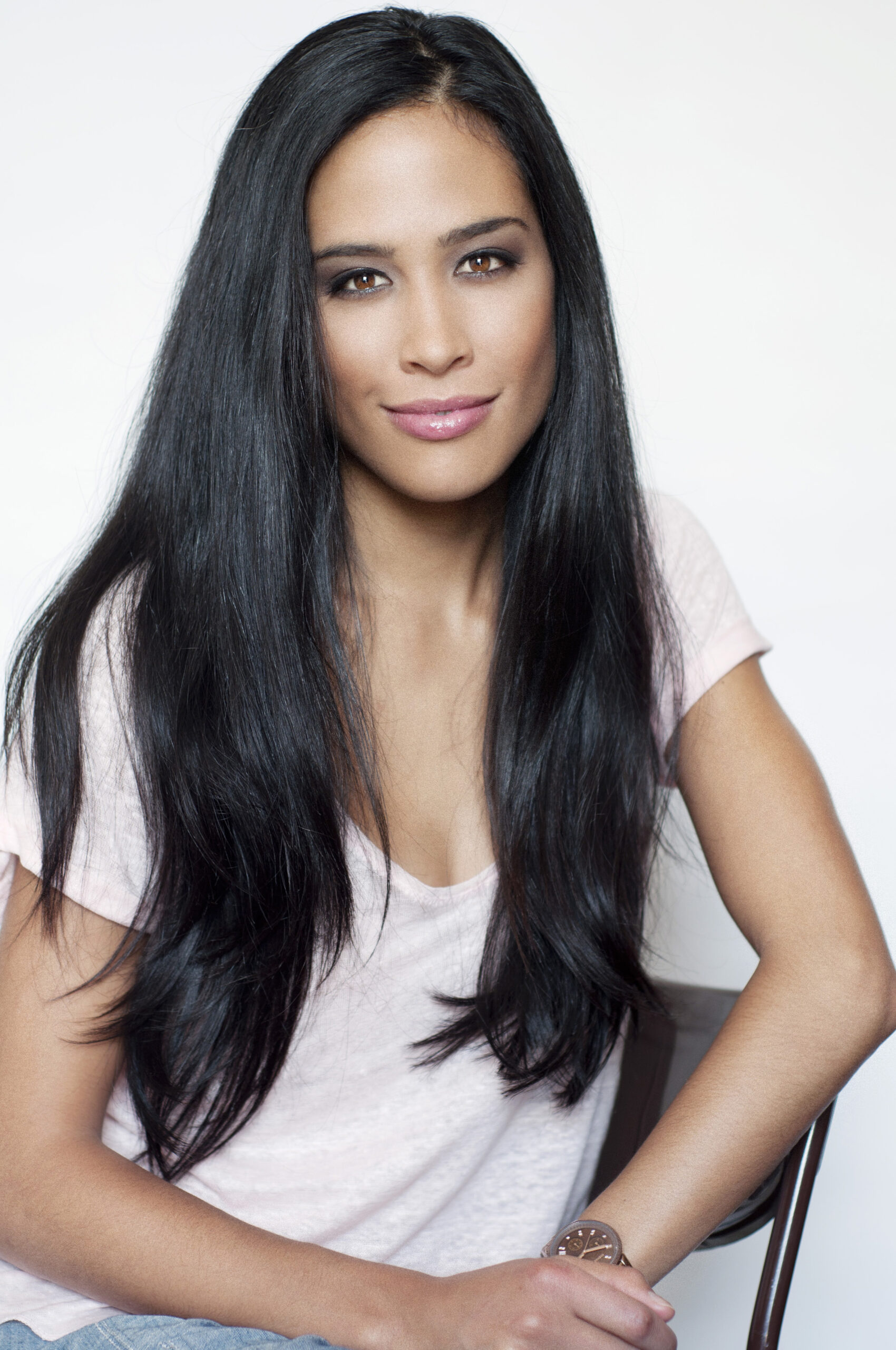 Meet Chantal
Chantal is a Graduate Intern offering low cost counselling services, while completing her Masters of Counselling Psychology at Adler University. 
Chantal is passionate about serving others and is deeply committed to honoring the stories and life experiences of her clients with humility and thoughtfulness. She believes that we heal in relationships, and that a strong therapeutic alliance between client and counsellor is built on a foundation of safety, trust, and collaboration.
Let's Chat!
We offer flexible hours including evenings and weekends. Book your complimentary 15-minute phone consultation today!